Want to Upskill Yourself in Sectional Title?
February 01, 2022 |
BY

Proficient Property Management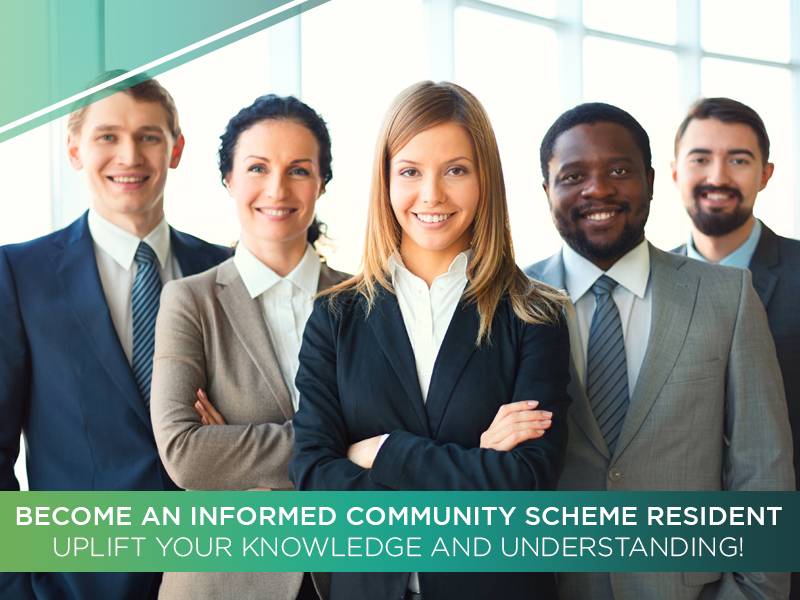 Attention Community Scheme Members!
Register today for your online course in Sectional Title Living - The Nuts & Bolts brought to you by NAMA and the University of Pretoria. (Enterprises@UP).

Leave a comment
Be the first person to comment.
Proficient Property Management is an Affiliated member of the following esteemed organisations:
Proficient Property Management (Pty) Ltd is registered with the Property Practitioners Regulatory Authority
Using this site means you accept its
terms
| Copyright © 2022 Proficient Property Management (Pty) Ltd, Port Elizabeth, South Africa
| website by